Testimonial from Alison L & Peter N - Melbourne, Vic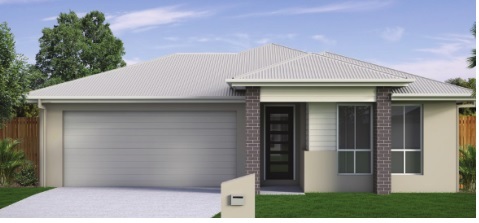 Our dealings with Micki have been nothing short of excellent. Despite living out of state and hours away, our enquiries were always answered promptly with nothing being too much trouble.
Also as first time investors as well, the process seemed extra daunting but her expertise and valuable advice made it seemed effortless. Prior to working with Micki we actually had been dealing with other agents and we felt that all they did was give us more of a headache and added pressure and stress. Micki's work ethic is different; she is professional, courteous and dedicated. We quickly learned to cut ties with our previous agents after having dealt with Micki. We are very pleased that we have been kept up to date with all aspects of our purchase and could not have asked for a more dedicated professional to help us buy our first investment property.